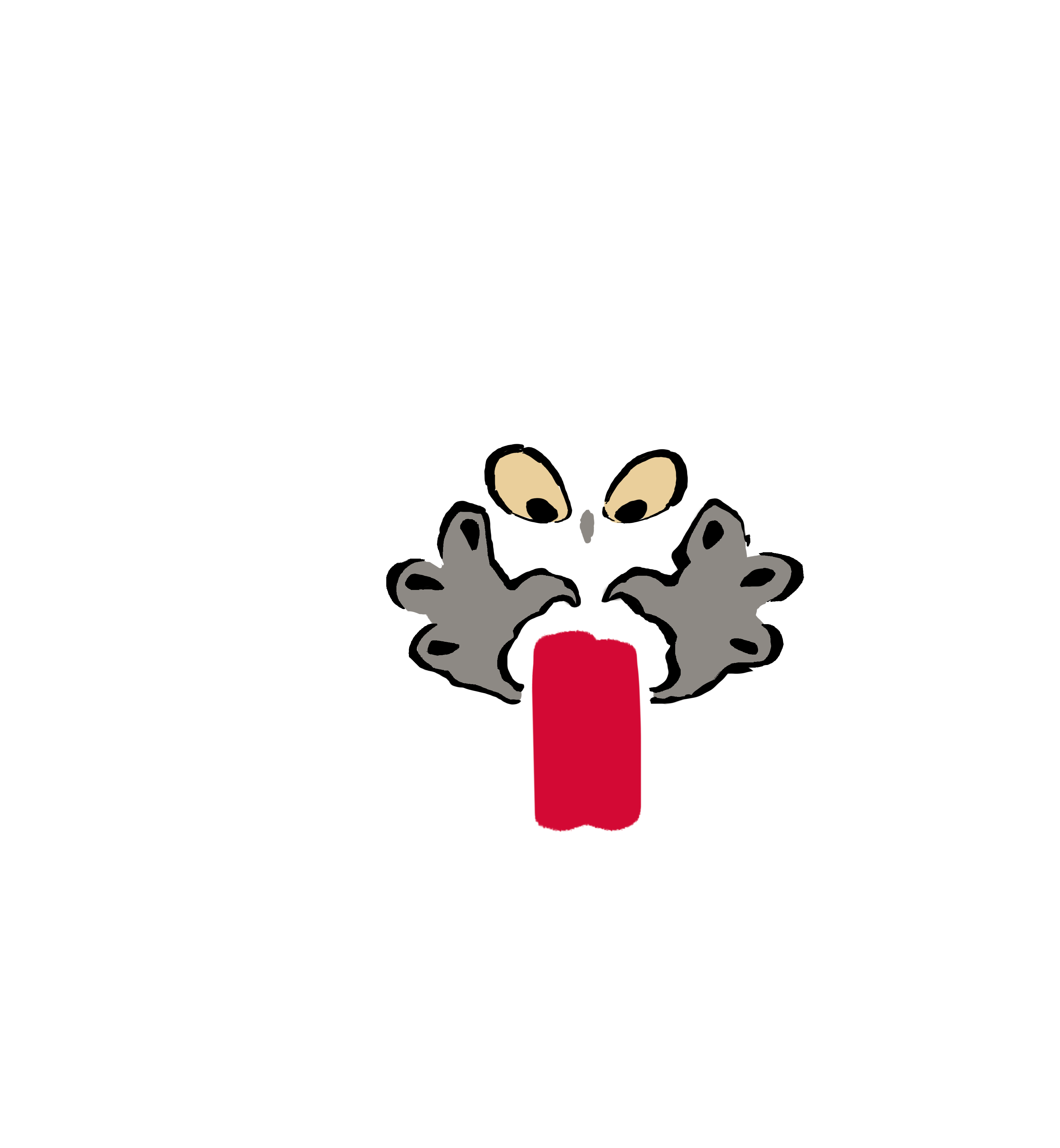 Welcome to Ninoc studio!
The heart of our french studio's expertise lies in 2D animated films.
We also love to collaborate on the preproduction of any type of project.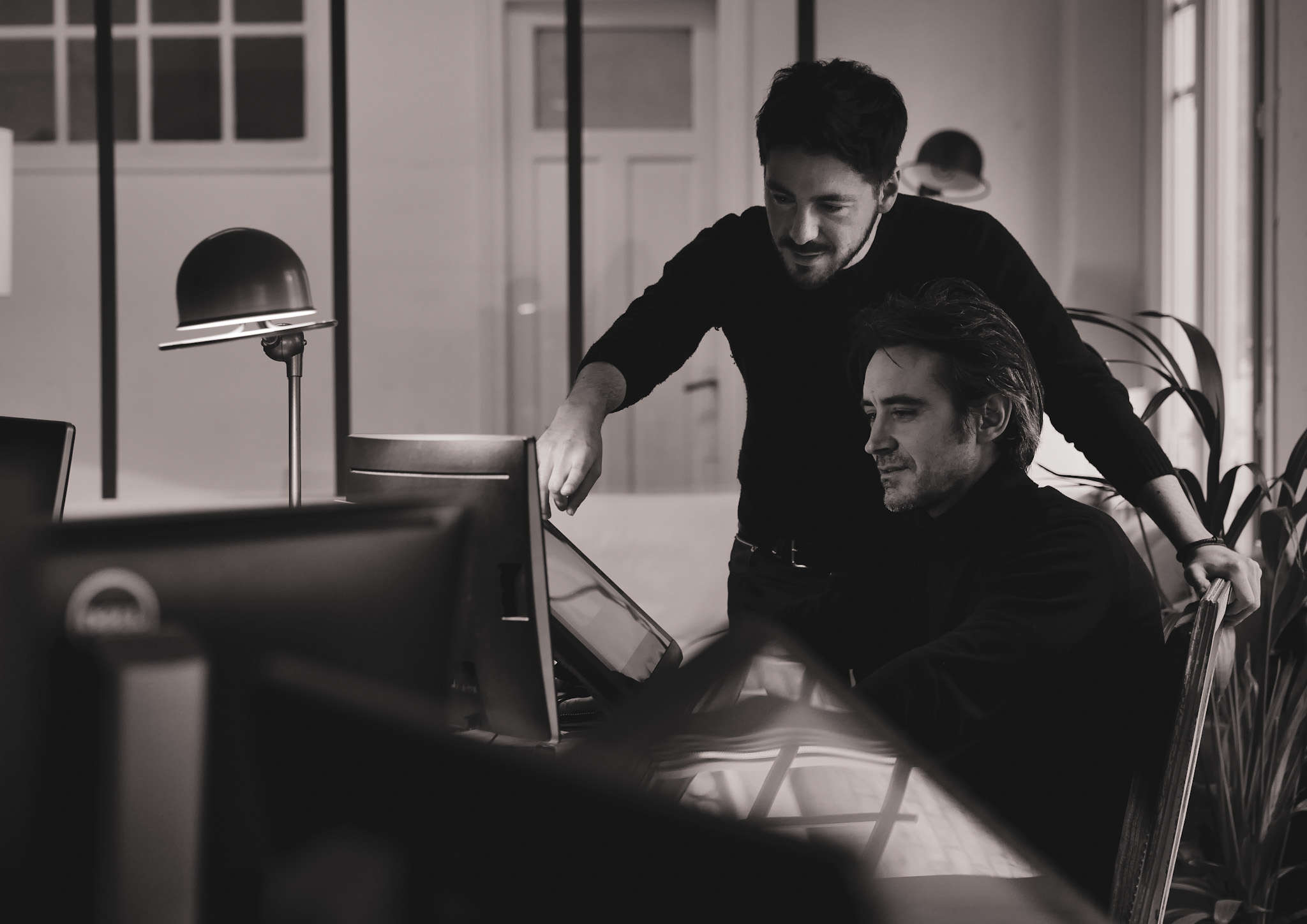 Ninoc studio is born from the conviction that 2D animation still has much to say. To answer this call we felt that a fresh start was needed, beyond the ring road. So we ventured outside of  Paris, into wild lands almost untouched by animation : we settled in Reims. 
From here, our full-fledged 2D animation studio is able to support the making of an animated film from A to Z.
Want to collaborate ?
Let's talk !