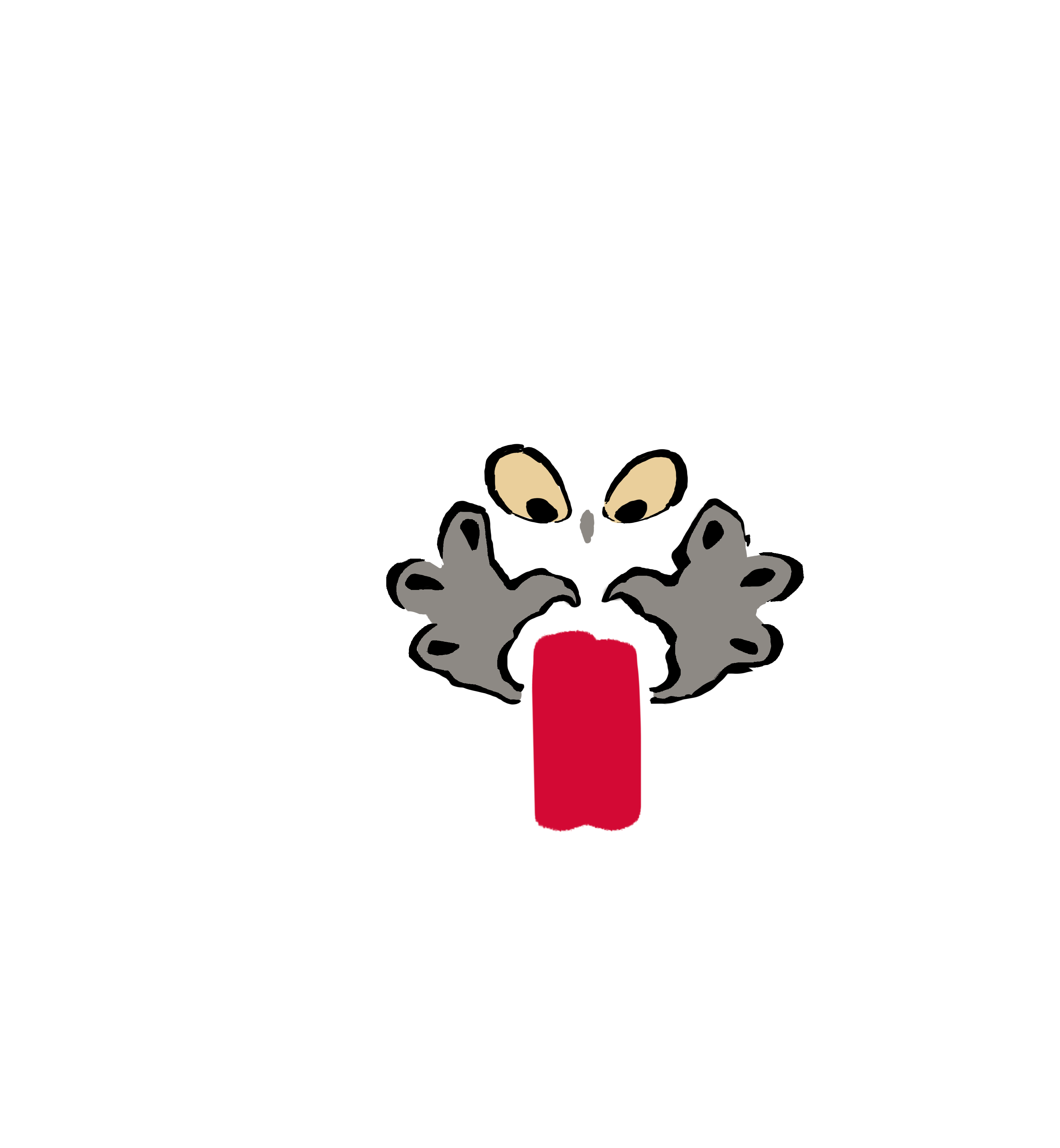 Ninoc studio is born from the conviction that 2D animation still has much to say. To answer this call we felt that a fresh start was needed, beyond the ring road. So we ventured outside of  Paris, into wild lands almost untouched by animation : we settled in Reims. 
From here, our full-fledged 2D animation studio is able to support the making of an animated film from A to Z. 
This already noteworthy ambition is joined by the will to provide film production companies with our expertise in pre-production, from concept art to storyboarding until editing. 
Our priority is to facilitate the production of the film by anticipating costs and needs through, among  many tools, the most polished animatic possible.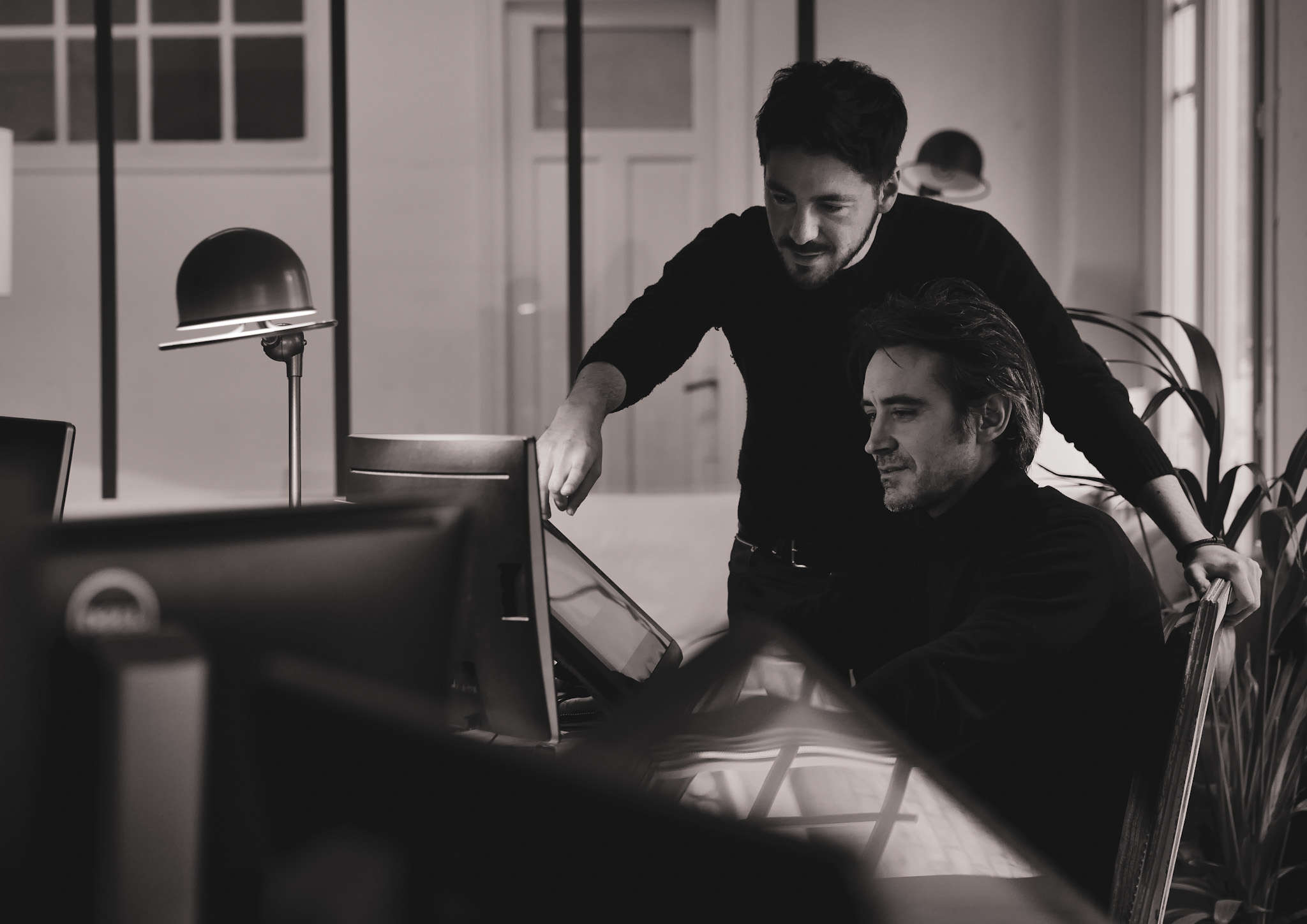 Romain is a french storyboarder and animator. 
He started his career as a Visual Development intern at Walt Disney Feature Animation in Burbank. His  first «real job» then sent him to Tokyo where he served as a Background artist on the french/japanese  show «Basquash !».  
Throughout the years he kept moving around a lot, working on all types of project (feature films, short  films, Tv shows, music videos, commercials, video games) at all types of position (Animation director on «Gorillaz/TRANZ», concept artist on «KDA/Popstars», Lead storyboard artist on «Arcane»). This brought him great versatility as well as a deep understanding of the fabrication of a film. 
Simon is an Annie award winning storyboarder. 
He began his career at BUF company animating SFX on feature films. 
After writing and illustrating the multi awarded comic book serie «Le Grand Siècle» he came back to the animation industry, working as a storyboard artist on many animated features.  
He then settled for quite a while at studio Fortiche where he collaborated on many of their iconic projects («Ekko : seconds», «KDA», «Rise»…) before becoming Head of the storyboard department on Season 1 of the TV show «Arcane».  
Want to collaborate ?
Let's talk !