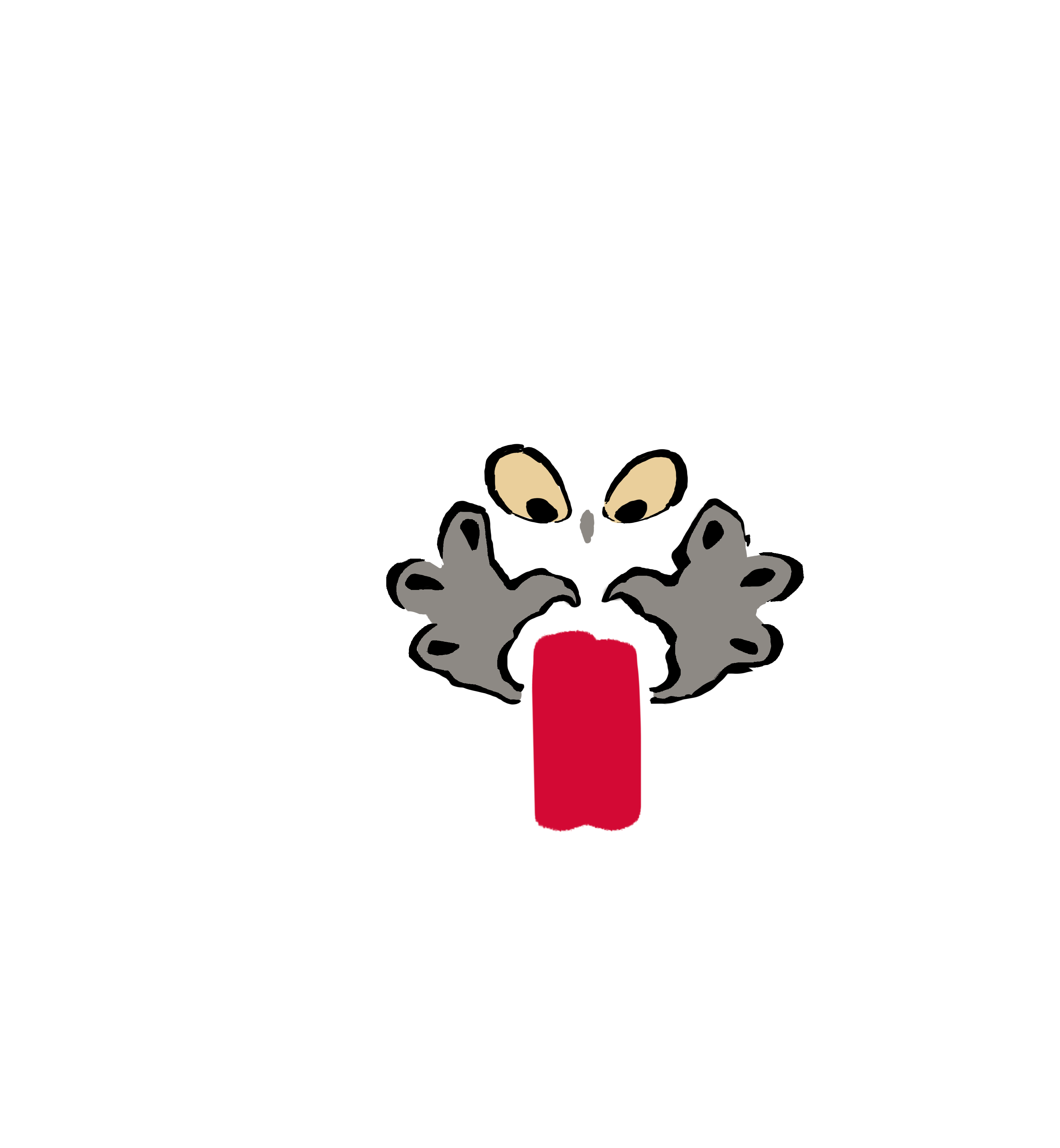 Two sisters. Two cities. One discovery that will change the world forever. In the cities of Piltover and Zaun, unrest stirs as inventors and thieves, politicians and crime lords chafe against the constraints of a society torn asunder.
Five years of work in concepts and storyboards/animatics on RIOT's phenomenal show, superbly served by the talents of the FORTICHE dreamteam.
Our main mission on this project was to supervise the storyboard department.
Want to collaborate ?
Let's talk !