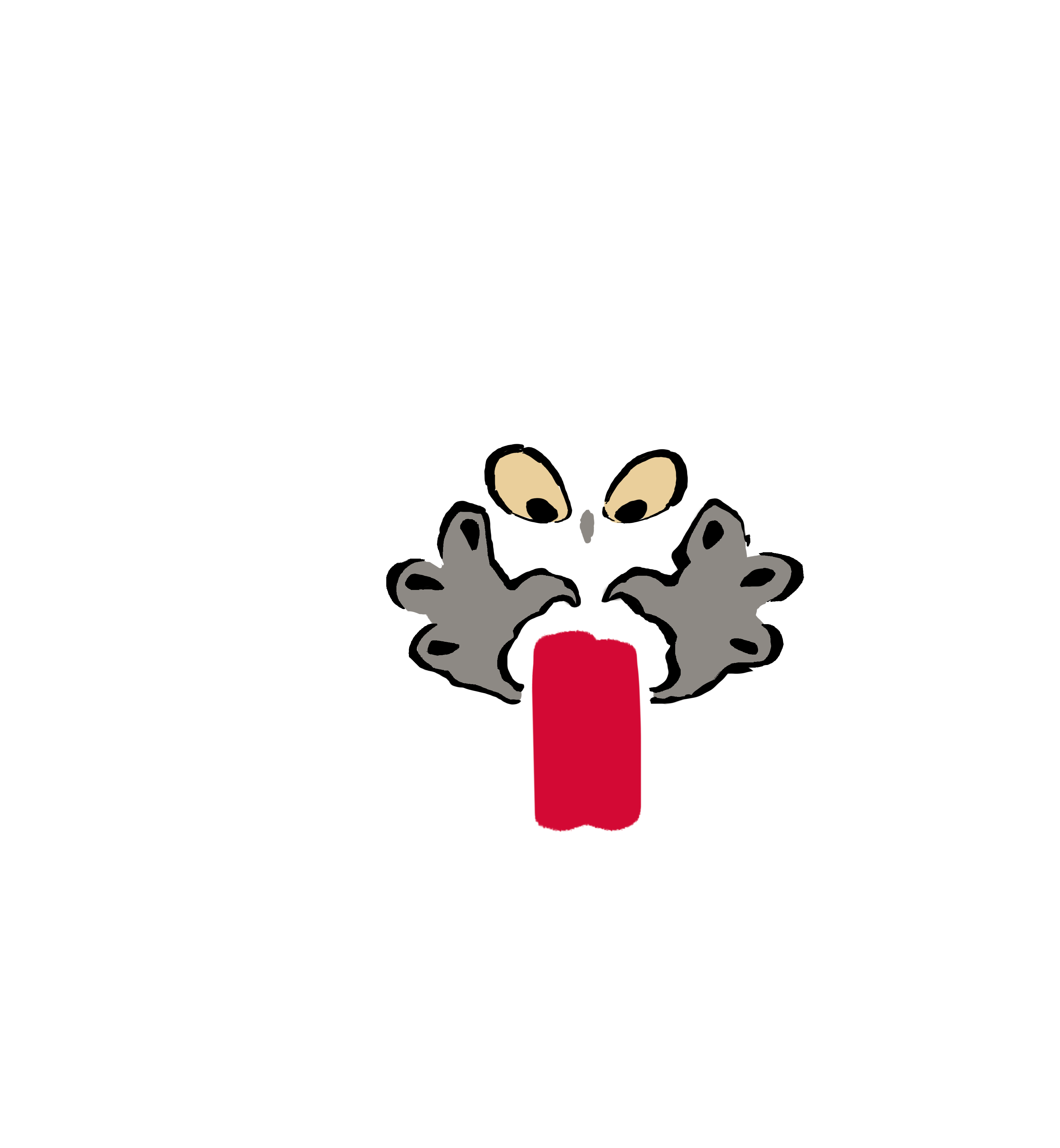 K/DA Ahri, K/DA Evelynn, K/DA Kai'Sa, and K/DA Akali take the world stage with their debut single.
Five years of work in concepts and storyboards/animatics on RIOT's phenomenal show, superbly served by the talents of the FORTICHE dreamteam.
Our main mission on this project was to supervise the storyboard department.
Want to collaborate ?
Let's talk !